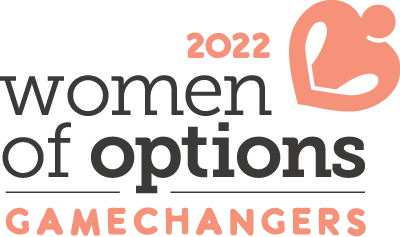 Office Manager & Internal Accountant, Magnus Law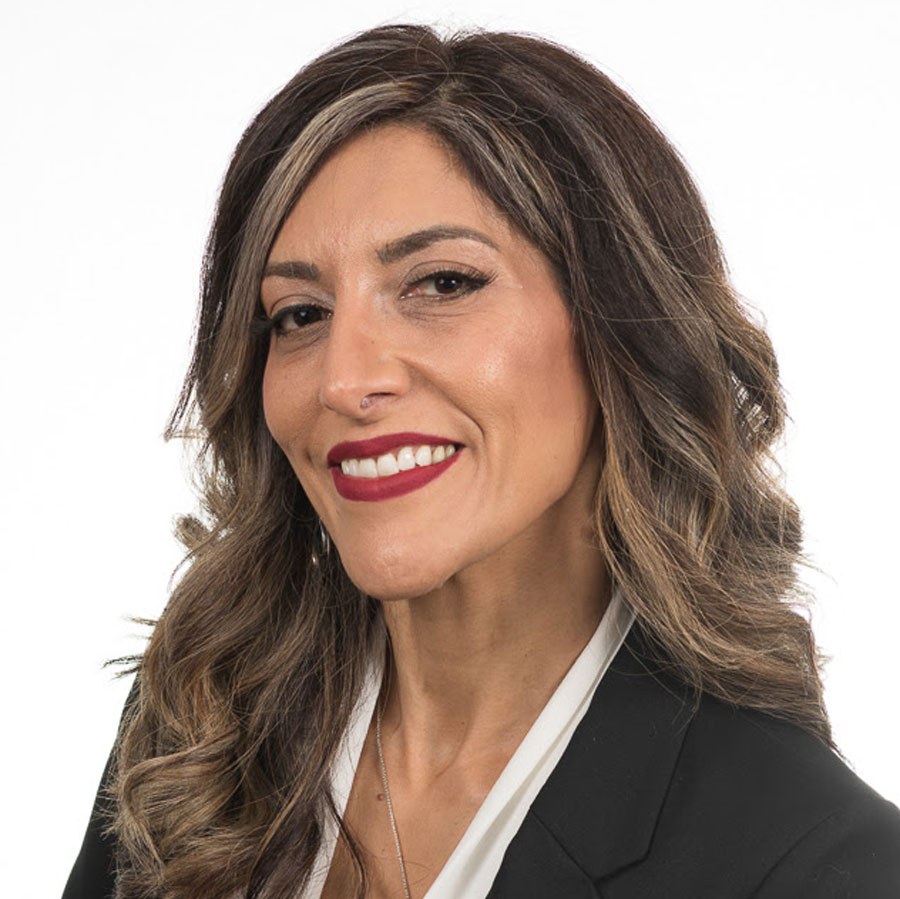 Haleh co-founded Magnus Law in 2016 with her husband, Duncan. She is the office manager and internal accountant of Magnus Law.
After graduating with a bachelor's degree in accounting from Tehran University, Haleh continued her education in accounting at Trinity Western University. Before starting her own accounting business in 2007, she worked for international CPA firms and has acquired over 25 years of experience in accounting.
Haleh has two daughters, an adored Australian shepherd, Ollie, and two cats. Haleh loves working out every day and running. She also enjoys backpacking in the mountains and her favourite hikes include Garibaldi Lake and Black Tusk.
Since 2015, Haleh has done road (marathon) and trail running. One of her favourite marathons was the Secret Marathon in Tehran, which was reported on internationally. Haleh and a few other women ran a private marathon after being prevented from participating because women were not allowed to compete with men.
Haleh decided to support this Options campaign because she believes in woman power, power of mindset and having clear vision. She hopes this program can support women to reach their full potential.
A copy of a link for the Tehran Secret Marathon can be found here:
Link 1 | Link 2
support haleh & the women of options : gamechangers campaign
"I believe in woman power, power of mindset and having clear vision. I think this program can support women to reach their full potential."
Haleh Magnus