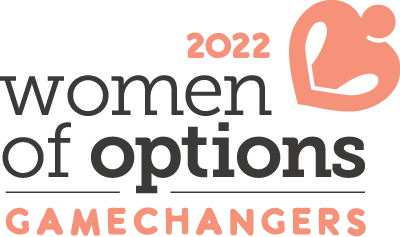 Investment & Insurance Advisor, IA Private Wealth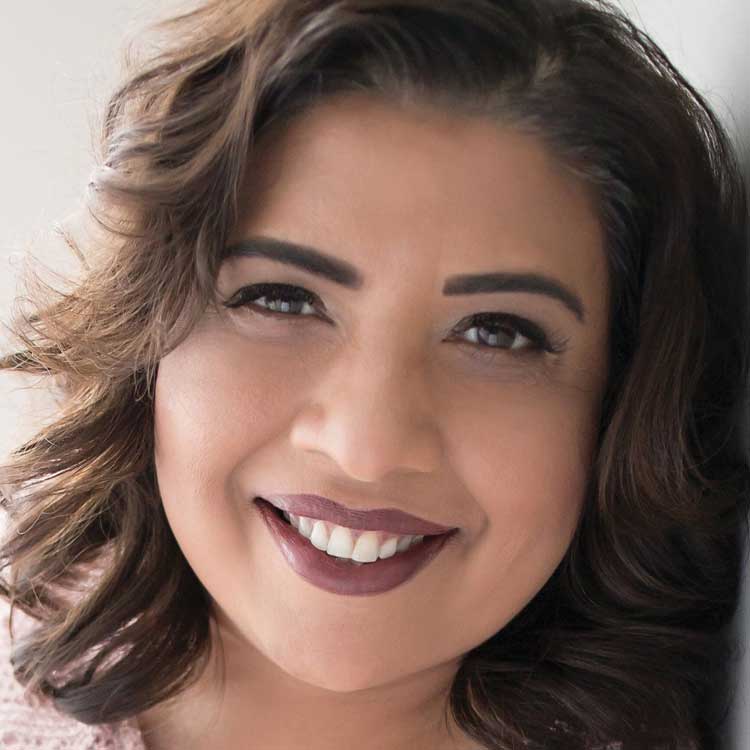 With many years of experience in the securities industry, Jas Salh's knowledge of the markets and dedication to providing excellent customer service aid her in understanding and satisfying the requirements of clients. She believes in developing trust with her clients through partnering, which can only be achieved by being proactive and ensuring her clients' needs are being met. Jas considers herself to be a holistic Investment Advisor, as her business covers every aspect of her client's financial journey from birth to retirement and beyond.
Integrating her business knowledge with the not-for-profit sector has given Jas a great sense of pride. She focuses on both building her business and giving back to the community.
She is very involved with her community and is an active member of the Collaborative Law Association Lower Mainland, president of the Soroptimist International in White Rock South Surrey, and past board member of VP Royal Canadian Theatre Company, White Rock Hospice Society and Surrey Foundation and Centre for Child Development.
Jas is committed to supporting women and girls' initiatives as well as poverty reduction so this campaign is in line with her interests and values. She adheres to the law of averages, that if we help people, they'll likely turn around and help others.
support Jas & the women of options : gamechangers campaign
"Together, we are all stronger. Together, we are a force for positive change in the world."
Jas Salh