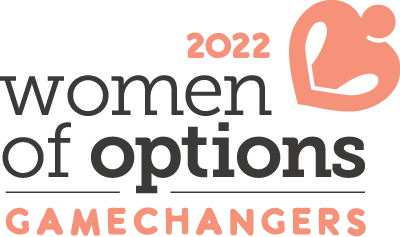 President and CEO, Meridian Credit Union Ltd.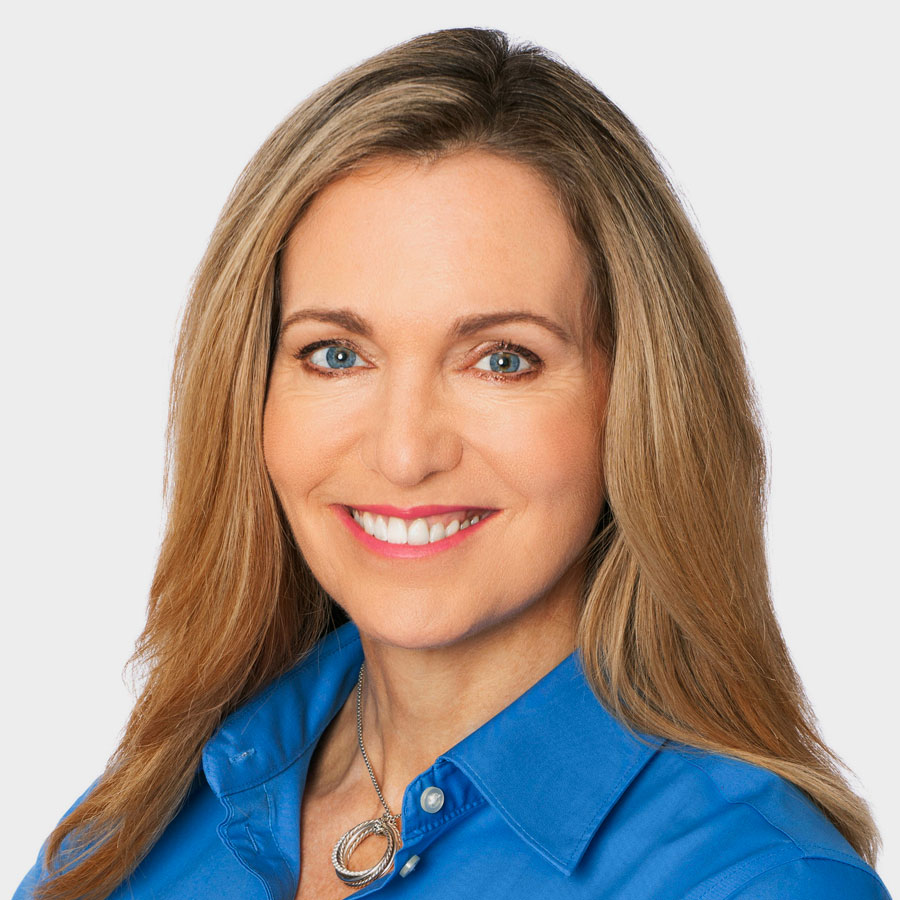 Jay-Ann Gilfoy has worked between British Columbia and Ontario for five years. Most recently, she was appointed as the CEO of Meridian Credit Union, Motusbank and Meridian One Cap, a Credit Union in Ontario.
Prior to that she led Vancity Community Investment Bank, a subsidiary of Vancity Credit Union. Before that she worked in HR and technology.
She has an established track record of leading transformational change in a broad range of organizations and sectors, with extensive experience in financial co-operatives and credit unions.
Over the course of her career, Jay-Ann has been involved in helping women and has worked with affordable housing financing. She supports inclusion and helping people at all stages to access support.
support jay-ann & the women of options : gamechangers campaign
"I am proud of being part of leadership that has advanced change in diversity, equity and inclusion and bringing financial services to those that need it to do good work."
Jay-Ann Gilfoy