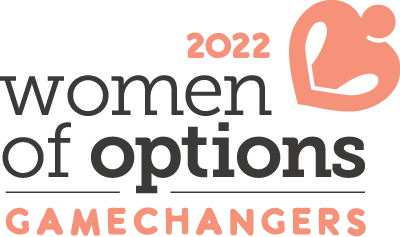 CPA, CA, Partner at Manning Elliott LLP Surrey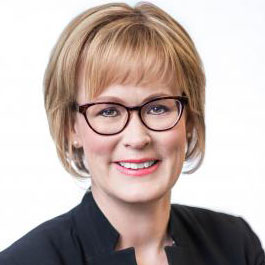 For the past 30 years, Jennifer Phipps has been a practicing CPA. She specializes in providing accounting, assurance, corporate tax and estate planning services to owner-managed businesses. She began her career articling with an international accounting firm and then went on to found an accounting practice with three partners, built that practice, and then successfully merged with a larger firm in 2018.
Jennifer has served as a Director on the Board of G&F Financial Group for the past seven years.
She views her two daughters as a key achievement in her life, and is proud of their accomplishments. Jennifer is looking forward to supporting Options Community Services because the programs that are offered provide support to so many different members in the community. This particular initiative hits close to home and Jennifer looks forward to these community members receiving assistance and support.
Jennifer believes there needs to be more support for youth as they're transitioning into adulthood, and she looks forward to providing support and raising as much money as possible during this campaign.
support jennifer & the women of options : gamechangers campaign
"There are many vulnerable youth in our community who need support to take that next step."
Jennifer Phipps