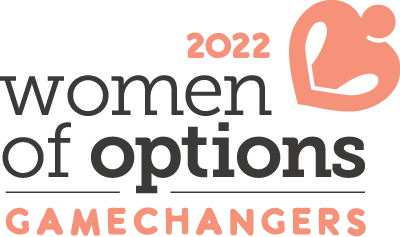 CFO, Trademark Group of Companies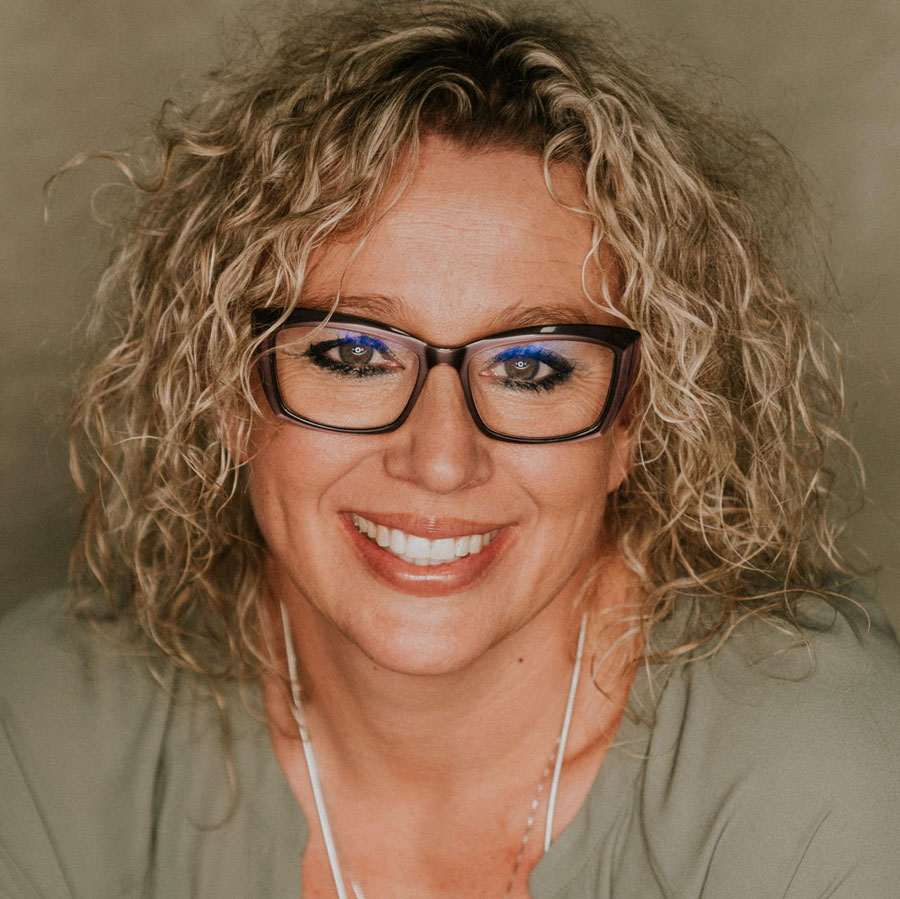 As CFO for Trademark Group of Companies, Jen Temple is in charge of everything from property management to land development and more. She has received awards from the Cloverdale Chamber of Commerce, Homelessness and Housing Society, and Surrey Board of Trade to name a few.
The family business owns Hillcrest Village Shopping Centre, where Jen spends much of her time dealing with all aspects of the mall including working with individuals experiencing homelessness and at-risk youth.
Jen is a mother of three and a grandma of one grandson, who is her biggest joy in life these days. She is supporting this Options campaign because she understands first-hand what having the right opportunities and support can mean to a youth. Jen was a teen mom, and knows if it wasn't for her family that she was blessed to be born into, she wouldn't be who she is today.
For this campaign, Jen is looking forward to spreading the word about what Options is doing for youth and helping them meet and exceed their goals so they can help as many people as possible.
support jen & the women of options : gamechangers campaign
"I had the love and support and not everyone has that. If I can help with that piece, it's such a gift for me to be able to give back."
Jen Temple