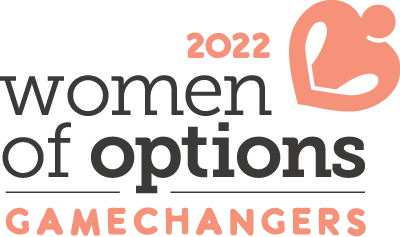 Cree Elder, Military Veteran, Trauma Counsellor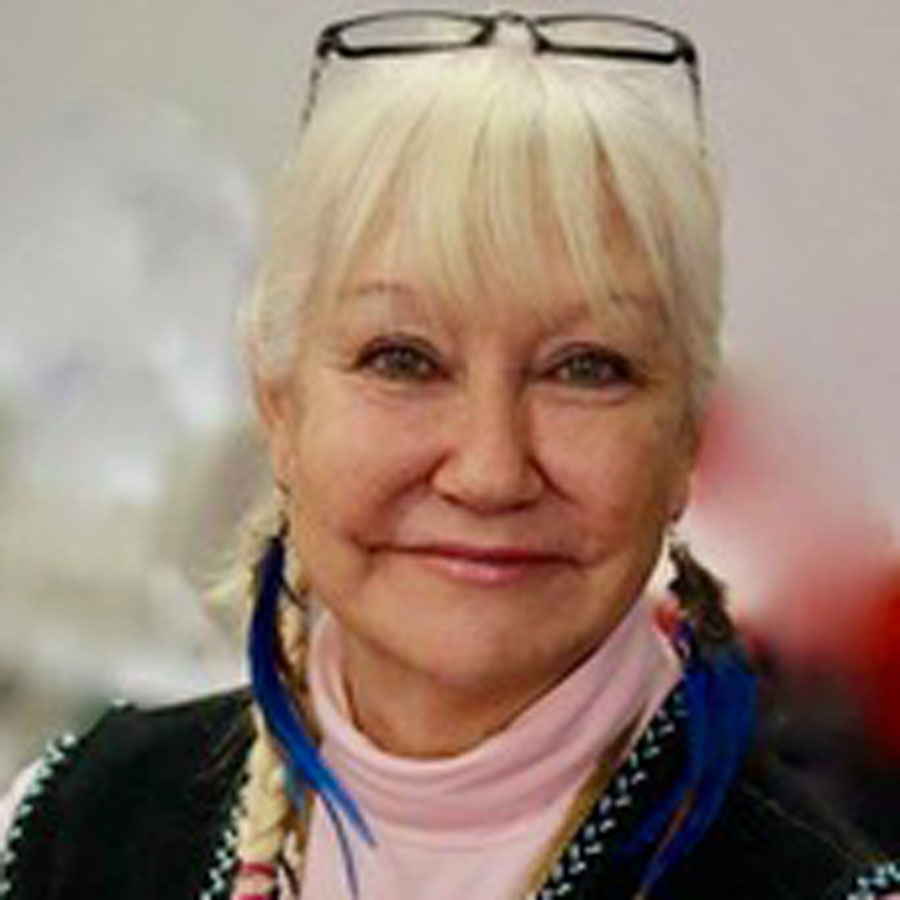 "Gramma Joy" Dockrey is a Cree Elder known for the work she does as an animal assisted therapist. In her spare time, she coordinates the Lower Mainland Indigenous Veterans (Joy is a Navy veteran), and evaluates dogs to be St. John Ambulance certified therapy dogs. Her own four-legged partner is an English Bulldog named Fanny.
Gramma Joy is also a certified mediator and counsellor who works extensively in the community with Indigenous children, youth and families.
Her traditional Cree name is translated as "Small Black Thunderbird." She has also been adopted by the Haida Nation in Old Masset—the Raven Clan. They gave her a Haida name, which translates into "Fairy of Knowledge."
With Joy's diverse and extensive life experiences she always returns to the philosophy and heartfelt belief that everything we do is always "all about love."
When she found out about this Options campaign, Joy was excited as she believes this will alleviate some of the troubling statistics that are showing up.
support joy & the women of options : gamechangers campaign
"This was a door that opened, and I have been waiting for it to open for a long time."
Joy Dockrey