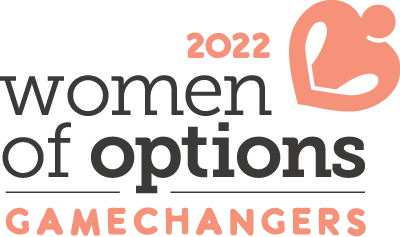 Former Surrey City Councillor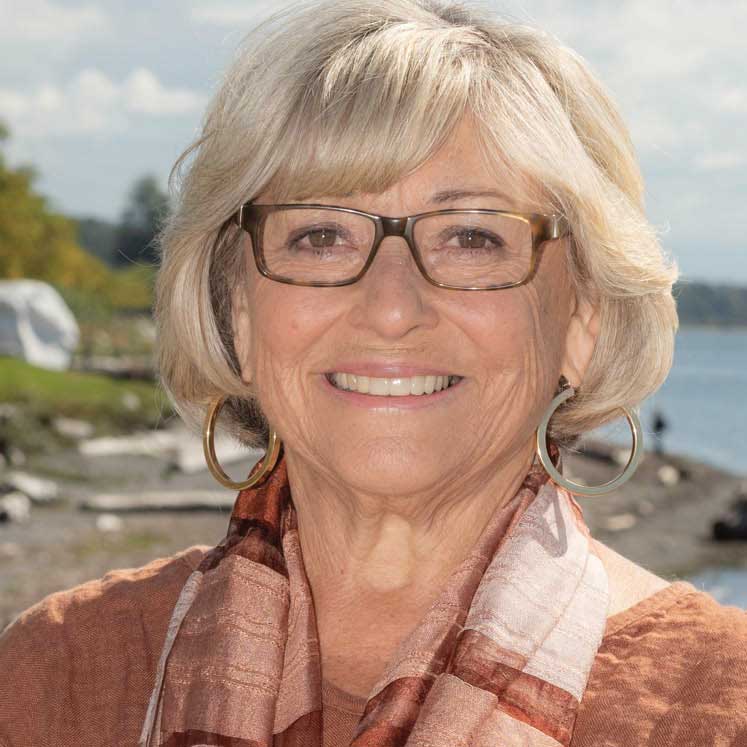 Elected in 1983 as a city councillor in Surrey, Judy Higginbotham served for 25 years before retiring. Before that she worked as a teacher and in broadcasting. She is now an active volunteer for organizations like the Surrey City Orchestra, the Rotary Club of Semiahmoo, the Federal Senior Liberals' Commission of BC and more.
While she was on council, Judy worked on crime prevention and collaborated with Options Community Services, helping them set up a daycare in North Surrey High School.
Judy received Business Woman of the Year from the Surrey Business Professional Women's Association, as well as the Solicitor General's Crime Prevention award for her work in crime prevention.
Always willing to help where needed, whether it's serving on committees and boards, or helping set up foundations and assisting with organization and fundraising, Judy is involved with many activities, working towards making Surrey a better place.
Judy looks forward to raising the money needed for the Options discretionary fund to assist youth who need support.
support Judy & the women of options : gamechangers campaign
"I believe all children are the community's responsibility. Providing accessible and essential social programs to assist youth in need and funding arts and recreation programs to encourage healthy activities is necessary to building a strong, active and safe city for all of our children."
Judy Higginbotham