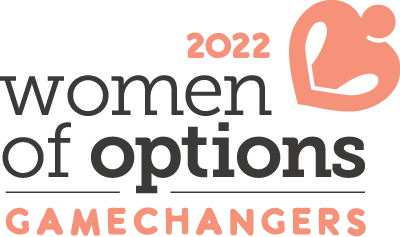 Lawyer and Founder, Lehal Law
Chair, Options Community Services Board of Directors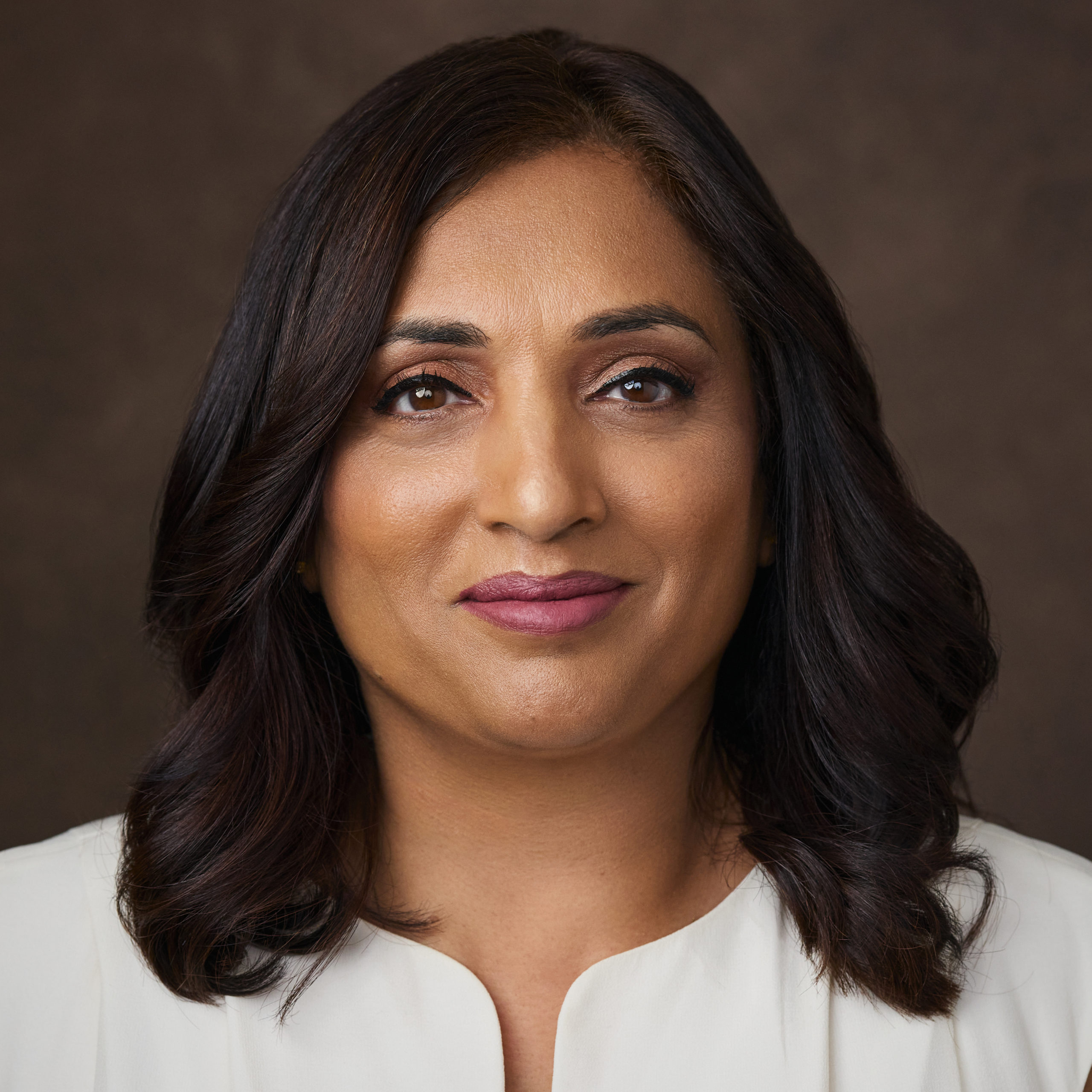 In 1992, Kamaljit founded Lehal Law providing legal services to the local community and to clients from all over the world. Early in her career Kamaljit' s work as a lawyer was akin to a general practice, and over the years it became tailored to providing legal services focused on immigration law and mediation.
Kamaljit has always been a strong advocate for women fleeing violence and has been actively involved in policy and legal reform for immigrant women fleeing violence.
Kamaljit is also actively involved in the Canadian Bar Association ("CBA") and is involved with committees addressing equality and diversity in the legal profession as well as an anti-racism committee. In 2019 she was the recipient of the BC CBA Equality and Diversity Award.
In 1996, Kamaljit joined the board for Options Community Services and in 2019 became the first female, and the first female of color, to chair of the Options board of directors. Kamaljit is honoured to be in this role and enjoys representing the organization at the Board level. She is proud of the fact that Options has its pulse on the community and is able to provide a broad range of services to meet the diverse needs of all people.
As a former youth child-care worker for Options, Kamaljit strongly believes that the Options campaign to raise a discretionary fund for issues faced by our youth is essential to fill the many gaps that exist.
support Kamaljit & the women of options : gamechangers campaign
"It goes without saying that youth are our future: therefore, as a community we must ensure that all youth have a level playing field. And for those that don't, it is our responsibility to make sure they are provided with the support and resources required to pursue their goals and stand on their own feet."
Kamaljit Lehal