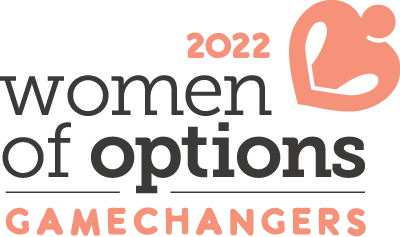 Vice-President, Marketing, OSI Digital
Author, Untold Stories: The South Asian Pioneer Experience in BC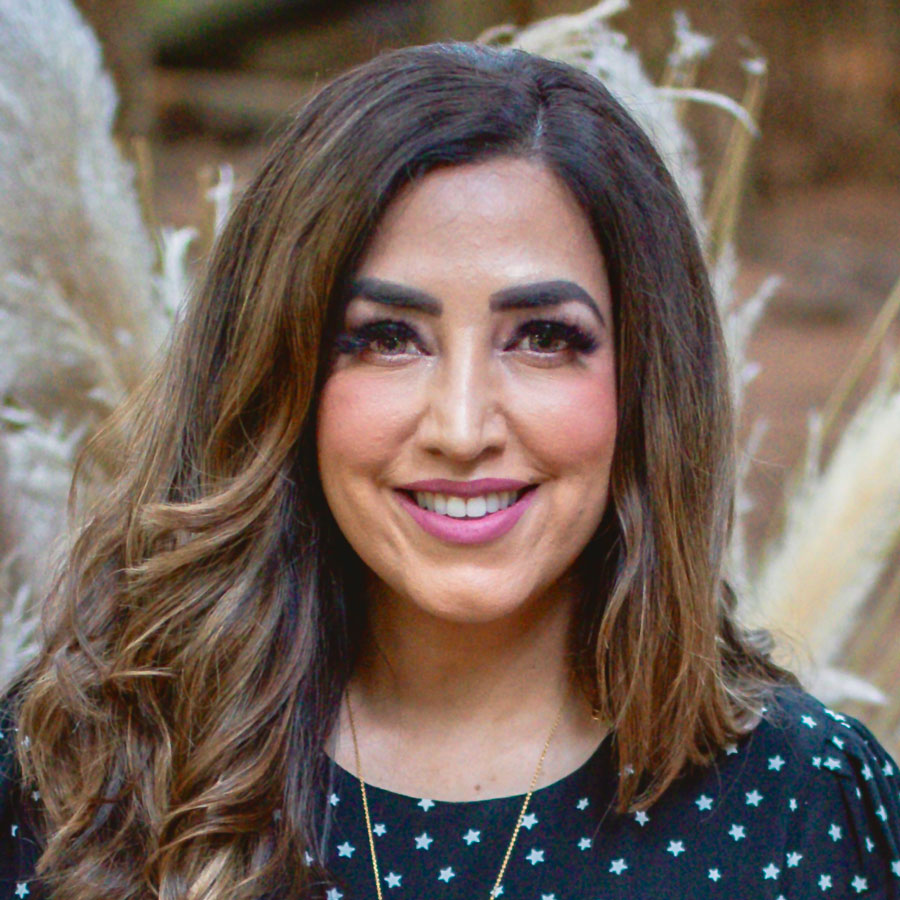 F or over 25 years, Karen Dosanjh has carved a new path as a ground-breaking leader in Canada's tech marketing sector and has helped launch three successful start-ups in her illustrious career.
Karen is known to be one of the first women of Indian descent to practice public relations in Canada in 1992, and to serve on the Board of the Canadian Public Relations Society-Vancouver in 1995. She often speaks on topics that promote diversity and representation, and shares the challenges she faced while building her career in the male-dominated tech industry in the 90s.
Her deep commitment to service includes mentoring and helping create space for young women in business and technology. In 2018, Karen established the first ever GE Women's Network in BC, with the goal of inspiring women to think about career options in tech.
Karen also recently authored a book, Untold Stories: The South Asian Pioneer Experience in BC and freely shares her research with students to help ensure more culturally-relevant content is accessible in Canadian classrooms.
Based on her historical documentation of India's diaspora in Canada, Karen has partnered with SikhLens and Chapman University to produce a documentary titled "Hidden Histories," which will air on PBS later this year. Karen was nominated for the Order of British Columbia in 2021 by BC school teachers for her work in preserving history for the benefit of BC's youth.
Karen is supporting Options because levelling the playing field for all marginalized youth in our community matters so much to her.
support karen & the women of options : gamechangers campaign
"It's simply not enough to do well for yourself and for your family. It's incumbent upon us to have a meaningful impact by sharing our time and talent in a way that creates opportunities for others to thrive too."
Karen Dosanjh