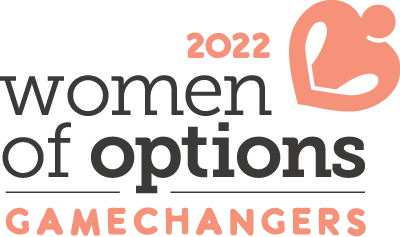 Recording Artist, 2020 BC Country Fans Choice Award, 7 Time BC Country Female Artist of the Year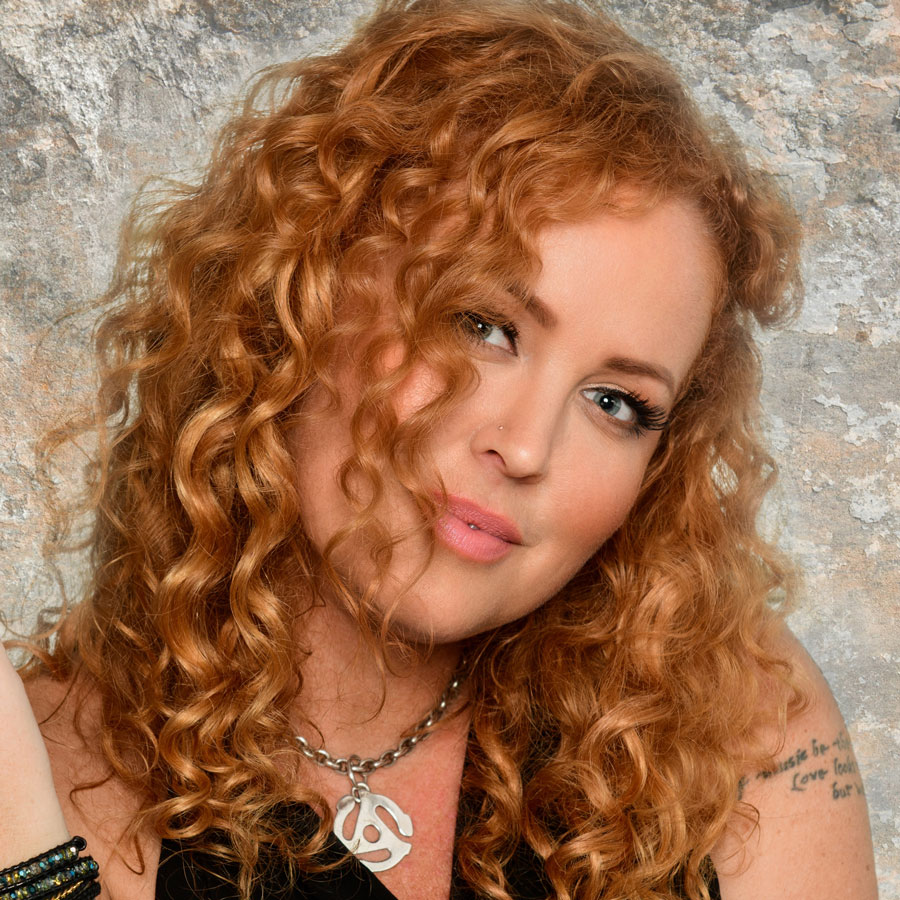 Karen Lee Batten is a country recording artist and was a Top 10 finalist on Canadian Idol, which gave her immediate national recognition and an exciting industry entry point. Drawn to the country genre for its close-knit community and stylistic openness towards rock and soul elements, Karen Lee's new pursuits led to her first album Every Moment and her first music video on Canadian Country Music Television.
Karen Lee's sophomore album, Cause a Scene, arrived in 2014 and did just that—hitting #1 in album sales and #40 on Billboard Soundscan in Canada in its first month, followed by four subsequent radio singles. She matched her album success with a commanding stage energy, which has since sent her to Rockin' River, Merritt Mountain Festival, Gone Country, Sunfest, Williams Lake Stampede, a showcase duringCanadian Country Music Week, and has made her an anthem favourite at NHL, CFL and MLS games.
With CCMA award-winning Mitch Merrett (MDM Recordings) and Michael Pyle (Bobby Wills) producing, Karen Lee's third record, Under the Covers in Muscle Shoals, boasted hand-picked covers from the legendary Fame Studios in Muscle Shoals, Alabama. In its first week in Canada, the 2018 album hit #2 on Billboard Soundscan and #4 on iTunes, later earning Karen Lee her 7th BC Country Music Association Award for Female Artist of the Year.
Hot off winning the BCCMA Fans' Choice Award in 2020 and the success of that year's single, "Too Strong," Karen Lee is adding a forceful modern edge to her distinguished country soul. Her newest release—the 2021 party single "Drinkin' Song," which has garnered over 130K streams on Spotify and over 200K views for its official video—continues to lay the groundwork for more new music on the way.
support karen & the women of options : gamechangers campaign
"When I first heard about the campaign from a great friend of mine Paulena… I thought about how powerful it was, and how amazing that all of these women are coming together with a strong message and a goal to raise funds to help the lives of so many who feel like they have no options. They do have options, and I wanted to be a part of this."
Karen Lee Batten