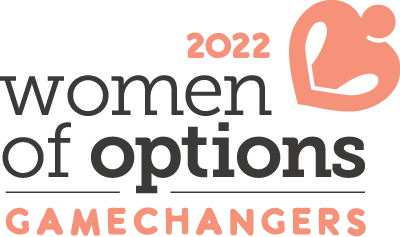 Chief Product and Strategy Officer, Prospera Credit Union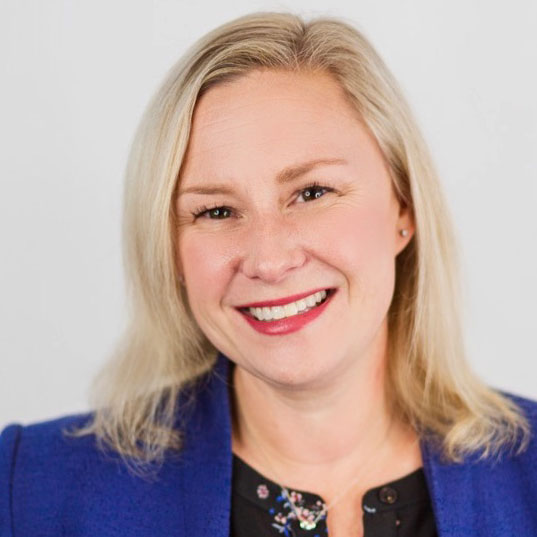 Kirsten McElgunn started at Prospera in September 2020 and joined the Executive Leadership Teams as the Chief Product and Strategy Officer in March 2022. She brings more than 20 years of business and consumer marketing expertise to her position.
Throughout her career, the work she has always been the most proud of is when there are shared values and a social purpose that makes an impact through business.
Kirsten supports community investment at Prospera where they have a focus on education, financial literacy, and health and wellness. In 2021, they gave $1,000,000 to local community initiatives.
Kirsten has seen first-hand how education and mentorship links to health and financial inclusion. She is supporting this initiative because it will directly provide funds for people who often fall through the cracks or don't have a mainstream project to support them.
support kirsten & the women of options : gamechangers campaign
"Raising the money is one thing, but years down the road we'll see the legacy of doing this work now."
Kirsten McElgunn