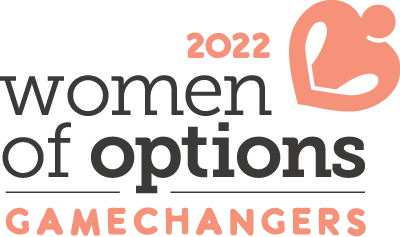 Writer & Founder, planITgirl Canada Inc.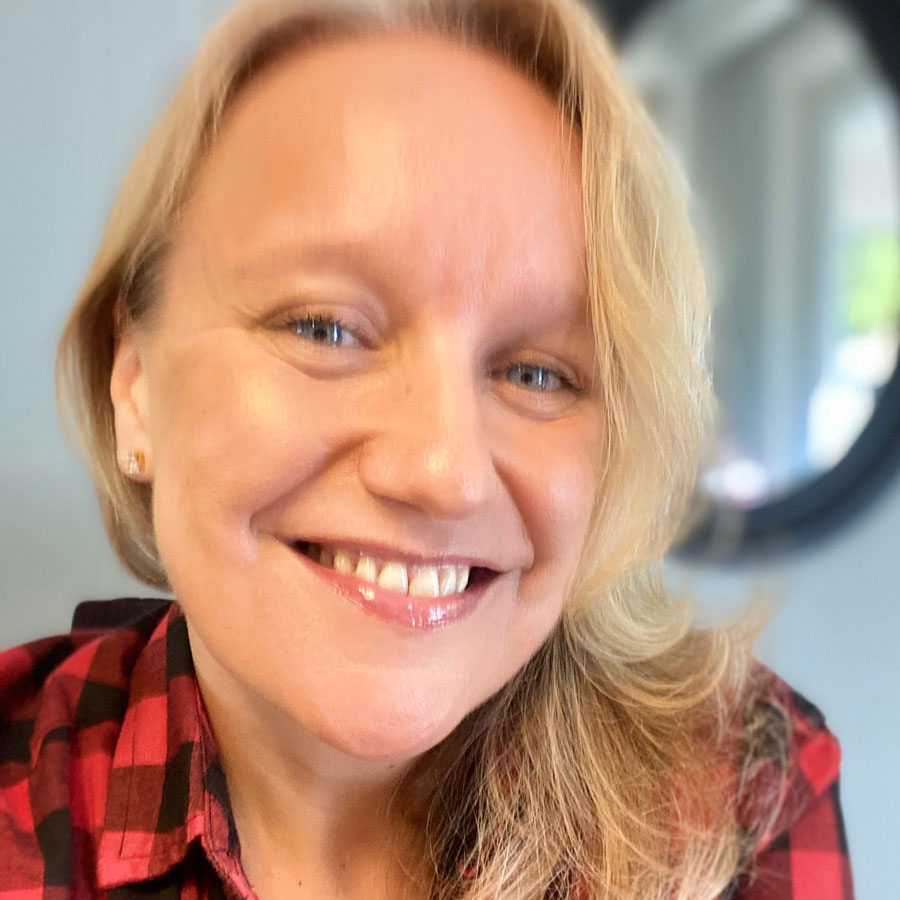 Lenore Rattray is a communications professional who is passionate about writing, networking, making connections, and above all, making a difference.
She originally moved to Vancouver to pursue a career in journalism. However, three months after relocating, she was robbed and kidnapped at gunpoint, disappearing for nine days. This horrific experience caused Lenore to revisit her career path and she decided to pivot from becoming a journalist. Over the past 30 years, she has worked in communications, public relations, marketing, event and fundraising roles in both the corporate and not-for-profit sectors in British Columbia.
Professionally, every role Lenore has experienced in communications has enriched her life and opened her eyes to the diversity of people and needs in the world. Personally, her experience as a mother has opened her eyes to the importance of taking charge of both her mental and physical health.
Her start-up business, planITgirl Canada Inc., blends both sides to create an online community with stories, connections and resources focused on helping people understand the impact of trauma.
Lenore has a long-standing, deep respect for the work of Options and is eager to join a campaign with the focus on helping youth and mental health.
support lenore & the women of options : gamechangers campaign
"Our youth are our emerging leaders and owners of this planet. By doing the groundwork now, amidst all of the chaos that they face in the world today, we can equip them with access to the right tools to thrive and help them inherit a healthier future."
Lenore Rattray