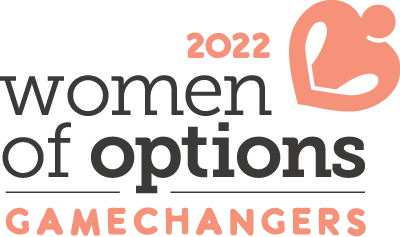 Founder, Community in You(th)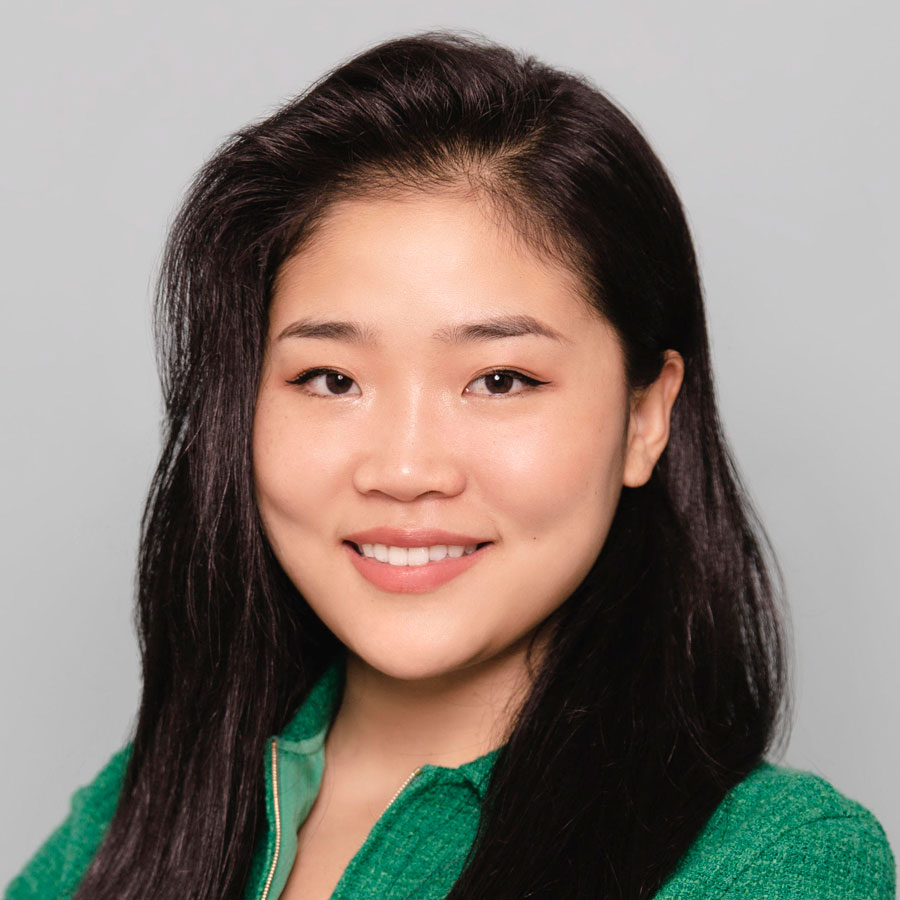 Lisa is an alumnus of Young UN and has supported United Nations' vision on various roadmaps towards Sustainable Development Goal 2030.
Lisa's passion lies within community engagement and building, she is the founder of Community in You(th), a community organization aimed to empower youth voices and engagement of youth volunteerism.
Lisa is looking forward to creating awareness to support Options' work in helping Youth at risk.
support lisa & the women of options : gamechangers campaign
"We must shelter Surrey's youth to build a safe and supportive environment for all youth who will one day call this city their home."

Lisa Xie