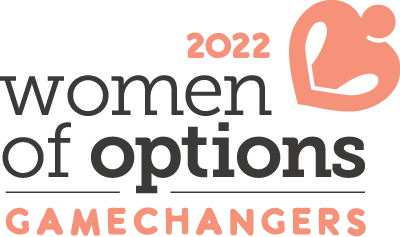 Comedian, RTC, and co-founder, Hilarapy
Lizzie Allan is a professional comedian, comedy therapist (RTC), and co-owner of Hilarapy, a ground-breaking type of comedy therapy to help relieve the pain and stress of modern life and spread joy. Whilst embracing her own healing journey from madness and addiction, she discovered that comedy and vulnerability had the power to change the world.
Now 12 years clean and sober, Lizzie is proud that she was able to face her fear and shame and is now working with people to help them through the dark times she herself overcame.
Lizzie looks forward to sharing more about this Options Community Services campaign from the stage and hopefully meeting some of the people who are helped by this project.
She believes we all have a part to play in providing safety for women, families and youth in need of help.
support lizzie & the women of options : gamechangers campaign
"When one person shines their light, it helps many people find their way. I love witnessing people shine."
Lizzie Allan