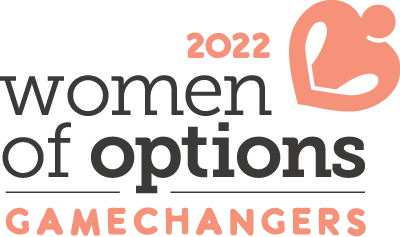 Co-Vice Chair, Board of Directors, Options Community Services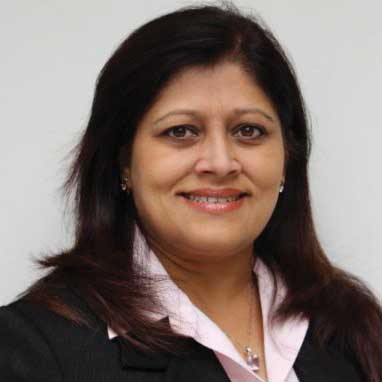 For over 30 years, Louella has worked in the public and not-for-profit sectors focusing on social and community services and post-secondary education. In 2020, she founded Rykelan Consultants Ltd providing strategic planning, policy development and program evaluation services to clients across Canada and in the US.
Louella has an in-depth understanding of community needs and remains committed to advocating for improved services in the sector. With a strong belief of giving back to the community, Louella is currently the Co-Vice-Chair at Options Community Services, Co-Vice Chair at Habitat Housing Society, and Board Member at Board Voice BC.
Her past volunteering efforts include roles at the Ontario Trillium Foundation, United Way of Greater Toronto, South Asian Women's Services, Toronto and the Goan Overseas Association in BC.
Since joining the Board in 2013, Louella has watched Options grow, not just as an organization, but in its commitment to boldly take on broader community issues using innovative ideas with minimal resources whilst achieving significant impact. This year, Options will develop a "Discretionary Fund" enabling youth to receive customized support where government and other funding programs fall short.
support Louella & the women of options : gamechangers campaign
"Youth form one of the largest groups with unmet needs. I'm hoping that you too will help create this innovative response to meet a wide range of non-funded youth needs."
Louella Mathias