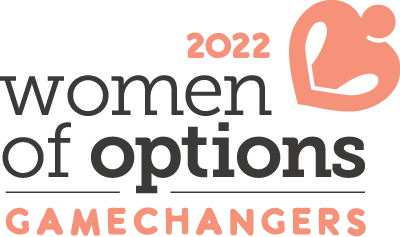 Senior Vice President, Project Operations, Fifth Avenue Real Estate Marketing | Matching Gift Sponsor: Fifth Avenue Real Estate Marketing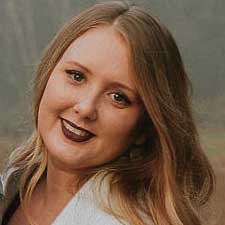 At the age of 15 Michelle started working in the Real Estate Industry in a very junior role. Immediately falling in love with what she was doing she knew this was the path she wanted to take. Fast forward to today and she is now the senior vice president at Fifth Avenue Real Estate Marketing Ltd. leading a team of industry professionals.
Fifth Avenue's mission is expressed in the simple phrase: Bringing People Home.They are committed to giving back to the very communities they work in across the Fraser Valley. The overall aim of this initiative is to create a positive impact for future generations and to give back to the community and those in need.
Michelle feels having diverse youth support within any community is crucial. This contributes to the growth of the community and economic state, since purchasing stays in the community, residents utilize community services and they contribute to the economic impact.
Though people may never know about her involvement in this Options' campaign, it's the opportunity this initiative is going to bring so many lives that excites her.
support Michelle & the women of options : gamechangers campaign
"I am honoured to be participating in this campaign. Having family members that work with youth in need on a daily basis, I understand the lack of support currently available. Every youth deserves an opportunity to thrive and chase their dreams, which is why I couldn't possibly say no to supporting this initiative."
Michelle DesRosiers