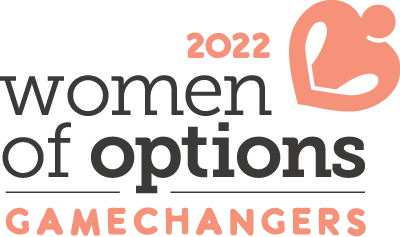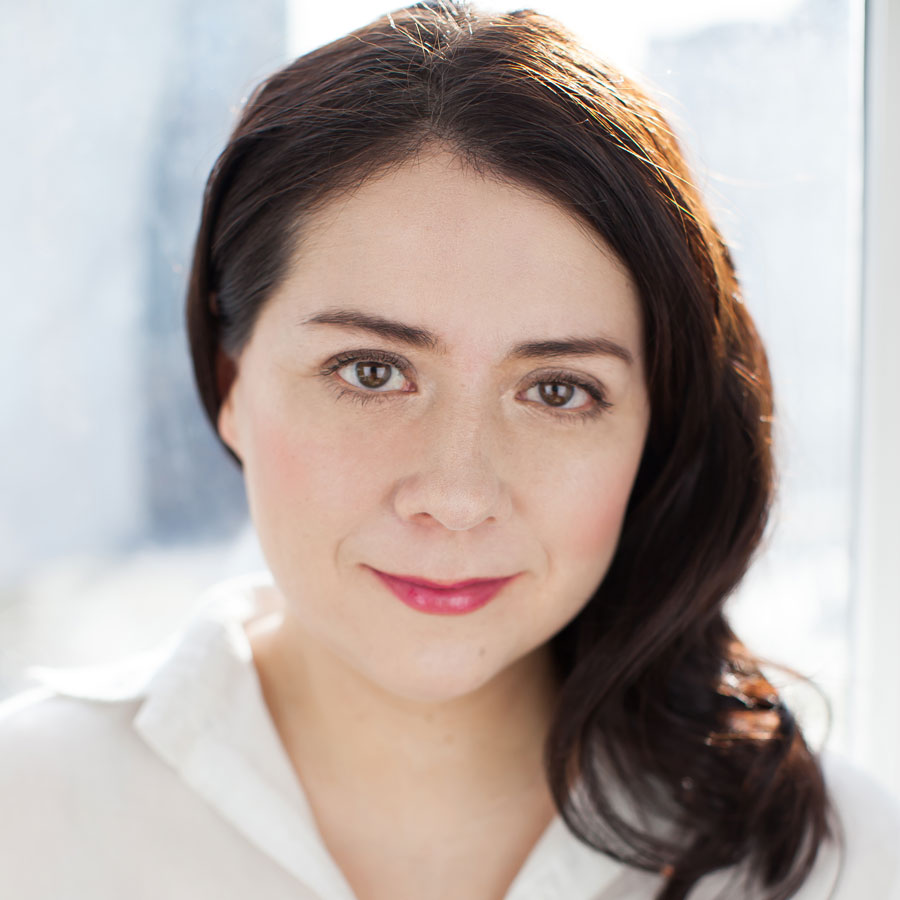 Author Michelle Kim is proud of being from Surrey and her debut novel, Running Through Sprinklers, is about girls growing up and apart in Surrey. She loves writing about this city in a way that surprises and delights people.
Michelle writes about underrepresented places and people, and she believes Surrey itself is underrepresented and misunderstood.
As she raises her daughter, Michelle has continued to write. She is passionate about supporting her community, especially in this Options campaign that will provide an emergency fund and mentorship program for young people.
support michelle & the women of options : gamechangers campaign
"I was so well-supported by so many people and programs as a young person growing up in Surrey that I want to do that in whatever way I can for young people."
Michelle Kim