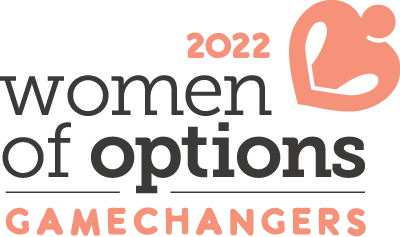 Senior Development Manager, New Commons Development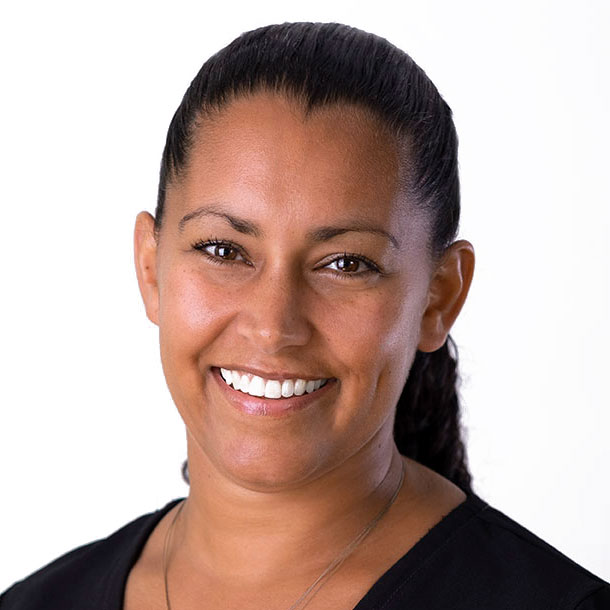 With more than a decade of experience working on the construction and development of residential projects in the private sector, Nadia Hill is now using that experience to develop social housing projects.
She manages multiple social housing developments at New Commons Development and leads a portfolio of projects including several of the Vancouver Affordable Housing Authority sites currently under development in partnership with the Community Land Trust. These projects will produce over 400 new units of affordable housing.
Working for a non-profit real estate developer is a very rewarding way for Nadia to continue working on residential developments. Nadia feels that there aren't enough non-profit developers and that she is lucky to be doing this work.
Nadia has been enjoying working with Options Community Services on their current affordable housing project at King George Blvd and 81st Ave, and is excited to be a part of this Gamechangers fundraising campaign.
support nadia & the women of options : gamechangers campaign
"There's so much need, it's on all of us to do our part."
Nadia Hill