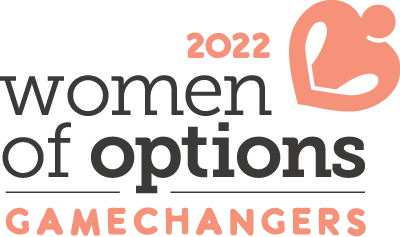 Sergeant, RCMP and Owner, Bullets n Beads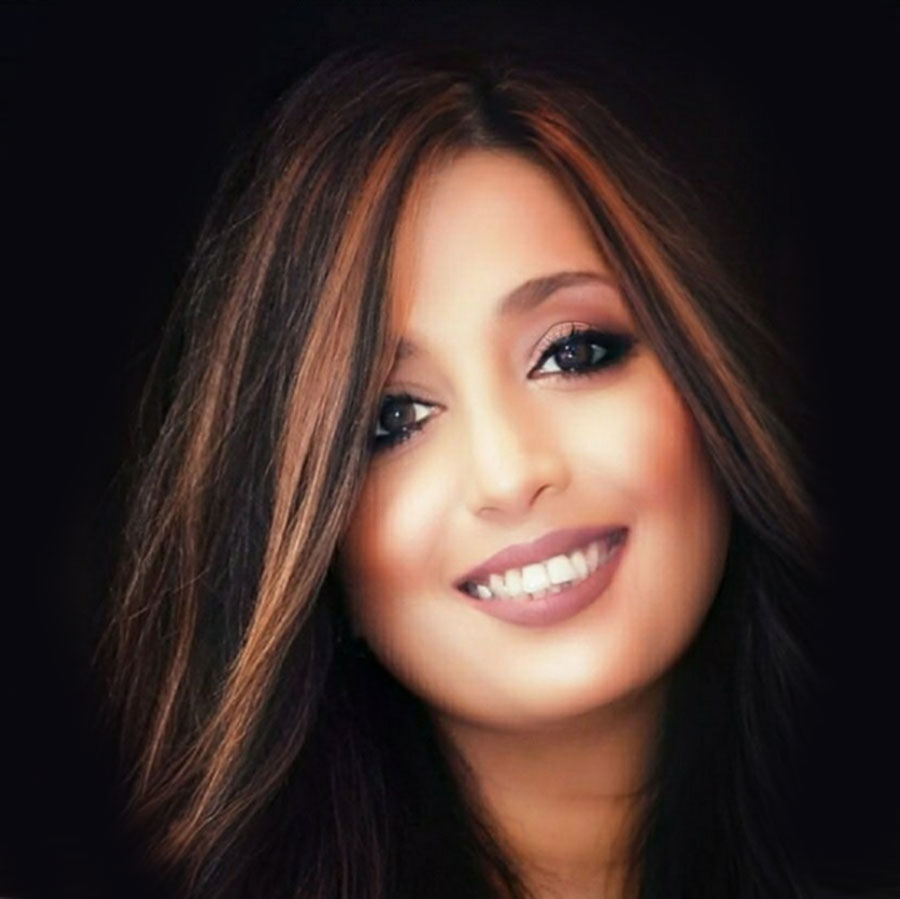 For the past 26 years, Paulena Gidda has been a member of the RCMP. Her positions have ranged from patrol supervisor, professional standards to the second-largest detachment's child abuse and sexual offences unit and high-risk sexual offenders' unit.
While on the child abuse and sexual offences unit and dealing with a motor vehicle injury that left her unable to work out, Paulena created the Bullets n Beads jewellery brand to help her deal with her PTSD. This brand has grown to be the official bracelet for two Hollywood movies, seen on numerous actors and musicians, and were at the Emmys gifting suite.
Partial proceeds of sales go to veteran organizations that assist other first responders and military personnel struggling with PTSD.
Paulena is the proudest of paving the way for other South Asian females to pursue careers in law enforcement. She is also proud to have a thriving business that was created out of the pain and ugliness that first responders deal with.
She is always looking for opportunities to assist, inspire, change or make an impression on any life, especially a young person.
support paulena & the women of options : gamechangers campaign
"Having worked in sections and units with vulnerable young children, we as a community have to step up, show up and all do our part."
Paulena Gidda