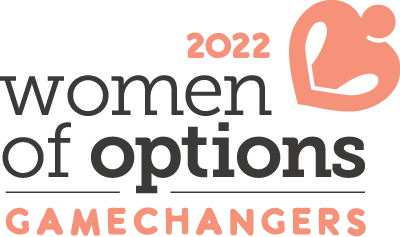 co-founder, mannkind charitable society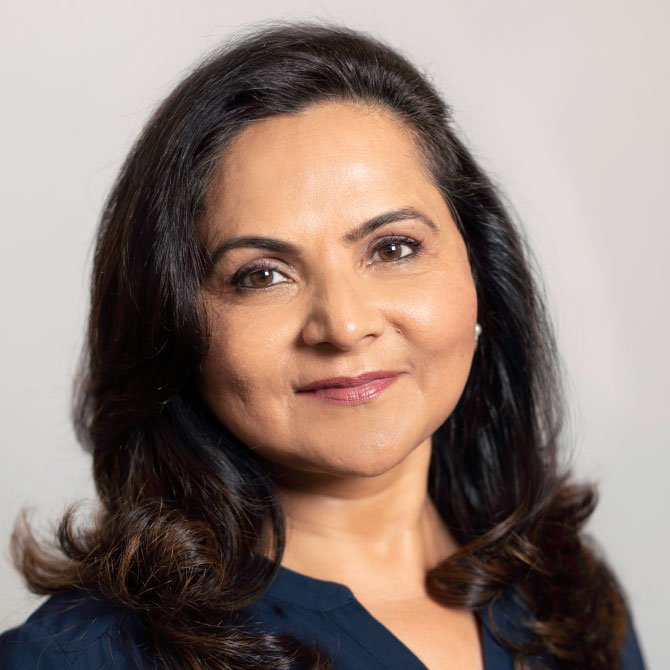 After getting married at age 19 and immigrating to Canada from India at age 20, Rani Mann wasn't sure what to do with her life. She raised two children and completed her bachelor of music before starting Mannkind Charitable Society, which works to provide a safe and caring environment to impoverished children in developing countries.
"Once our kids were away and married, God blessed us enough to share with the world so we started our own charity," she said. Rani says she receives her biggest satisfaction when she sees the brightness in children's eyes as they receive food and education.
Recently, the charity released Sold the Movie, which shines a light on the human and child trafficking that is rampant in our world right now. While the message cannot be sugar coated, Mannkind Charity is working on a version of Sold the Movie that is appropriate to show in schools to help educate and raise awareness for school-aged children.
Rani believes Options Community Services is doing wonderful work in the community and she wants to give youth every chance to become independent. She looks forward to connecting with people in need and supporting them emotionally.
support rani & the women of options : gamechangers campaign
"I have seen so much out there and I know the troubles and the issues and how it could affect them."
Rani Mann