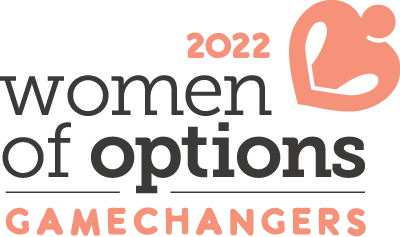 Digital Media Publisher (Miss 604/sixty4media)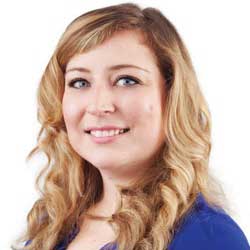 Rebecca built her first website in 1997 and she has been writing about life in BC since 2004 on the award-winning blog Miss604.com. With 25 years of digital publishing experience, she has co-authored and edited three books on the subject and is the CEO of her own agency which helps clients across North America with their social media strategy and website development.
Community is at the heart of her mission, and Rebecca partners with and sponsors campaigns for over two dozen non-profit organizations each year, which includes serving as the Media Sponsor of BC Youth Week for the last decade.
She is a columnist for Megaphone Magazine, focusing on non-profits that serve the Downtown Eastside, and has served as a Board Executive and committee member for three organizations.
Having grown up in Surrey, with access to youth services, this campaign hits close to home, and heart for Rebecca. From covering recreation fees and tuition costs, to mental health supports, mentoring and even driving lessons, the youth fund will provide integral support for the future of Surrey.
An interview with rebecca Bollwitt on the Drex on jack show
support Rebecca & the women of options : gamechangers campaign
"Access to youth sports programs saved my life when I was in junior high school, I don't know where I would be today without that outlet, support, and camaraderie. It forever shaped who I am and gave me valuable skills I use to this day. I am so happy that Options will be investing in the future of Surrey through its youth."
Rebecca Bollwitt