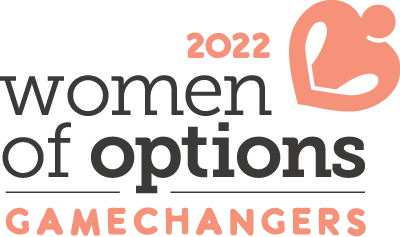 Lawyer, DLG Darnell Law Group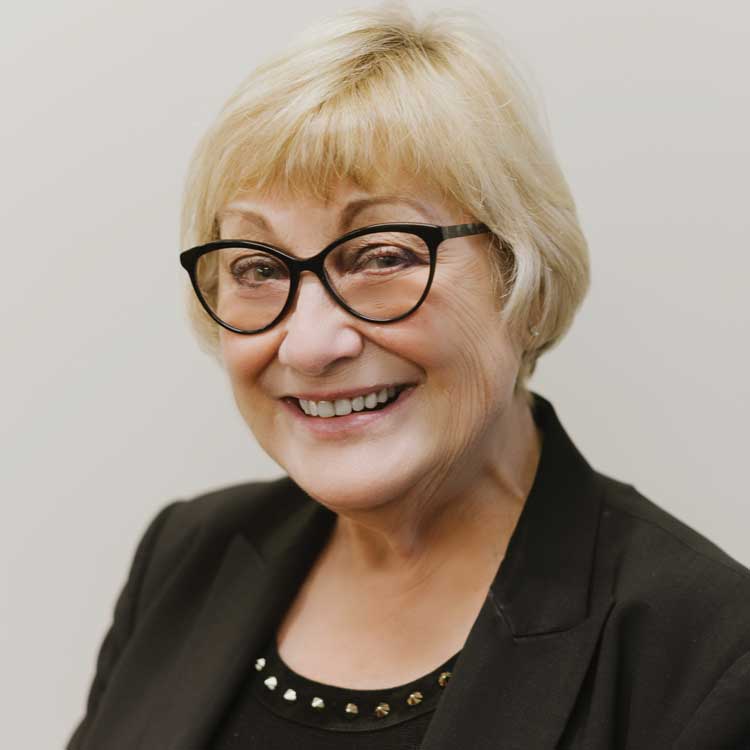 Before attending law school, Rebecca Darnell honed her skills in banking, as a court recorder/transcriber and as a freelance paralegal at several law firms. This exposed her to a wide variety of practice areas including complex commercial litigation, corporate, commercial, family law, personal injury, estates and real estate transactions.
Immediately on being called to the bar, Rebecca set out to chart her own course. Recognizing a need for experienced family lawyers in the Fraser Valley community, she opened her own law firm and was able to draw upon her extensive background and training. She is certified by the Law Society of BC as a Family Mediator and Arbitrator and is committed to alternative dispute resolution.
A passionate supporter and active member of the community, Rebecca is a strong voice and advocate for numerous worthwhile causes and organizations including Langley Community Services Society and the Langley Hospital Foundation.
She has also served on the board of directors of the College of Massage Therapists of British Columbia, the Canadian Museum of Flight and the Motor Vehicle Sales Authority of British Columbia. Rebecca is currently the President of the Board of Lifted: The Dallas Smith Charitable Organization, raising awareness and resources for youth mental health.
support Rebecca & the women of options : gamechangers campaign
"I am a long time supporter of youth at risk and I especially support anything that positively impacts youth mental health whenever possible. This Women of Options Gamechangers project is so timely and such a worthwhile cause."
Rebecca Darnell