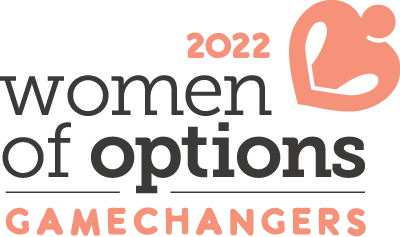 Sergeant, VPD and co-founder of Her Time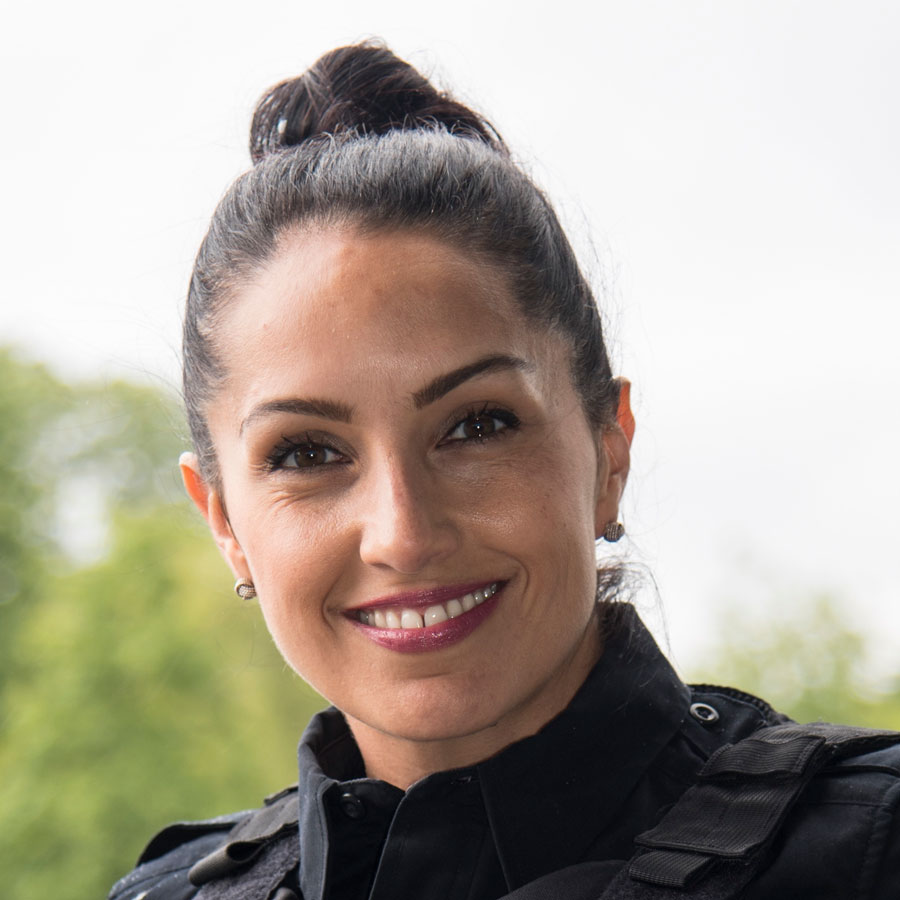 Sandy Avelar joined the Vancouver Police Department upon graduating from SFU and is now in her 24th year. She has worked in a variety of units including Vice (now known as Counter Exploitation Unit), School Liaison, Gang Crime and is currently a Sergeant in Patrol in Southeast Vancouver.
In 2017, Sandy co-founded Her Time with former Gang Crime Unit partner, Anisha Myette. Created together with educators and counsellors, the internationally-recognized program has semester-style curriculum and is designed to educate young women and girls on the dangers of becoming involved with gangs and organized crime.
It also helps deter and assist women in leaving gang lifestyles.
In 2019, both Sandy and Anisha received the 2019 International Association of Women Police for Community Service for Her Time.
Sandy believes that compassion can change lives, and we each have a responsibility to take care of others in our communities, fostering an environment in which we can each feel safe, seen and heard.
support sandy & the women of options : gamechangers campaign
"I have met so many women whose lives may have taken a different turn if they had the opportunity to engage with the services Options provides."
Sandy Avelar