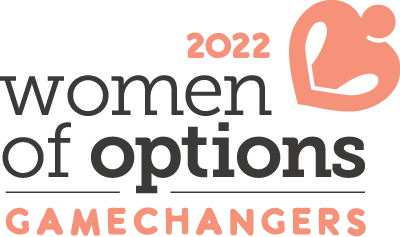 Realtor, Sutton West Coast Realty (WR/SS)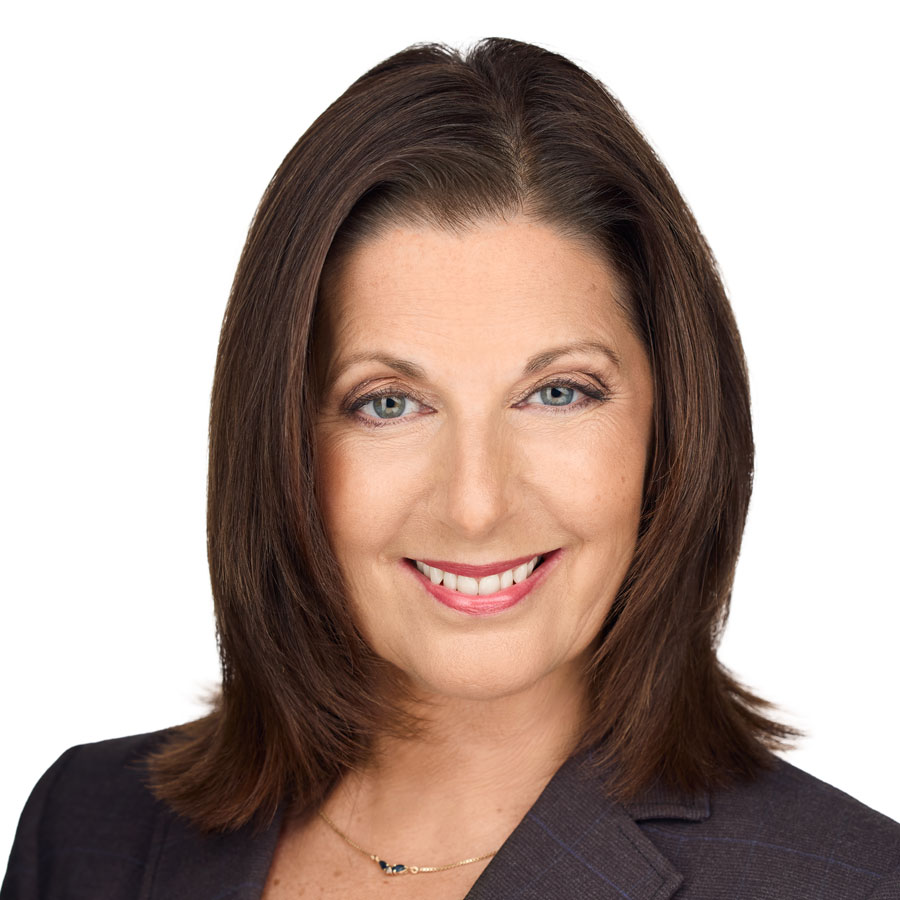 Sharon Greysen loves her work, especially getting to know her clients. As a Realtor since 2008, Sharon has achieved her goal of offering a streamlined buying and selling experience. She has created a diverse network of professionals who cover the utmost of her clients' needs.
"I've been happily married for almost 40 years! My husband Brad and I are very proud of our daughter Quinn (25) and son Adair (22). They are talented, kind and socially aware."
Born on the West Coast, Sharon fondly looks back on her childhood with gratitude. She realizes her upbringing actually allowed her to be a child, and is saddened that this isn't the case for many children of today.
Sharon is happy to be included with the amazing women chosen to help with this year's Options Campaign. She believes this initiative will make a great impact on local youth with poor mental health, addictions and homelessness.
support sharon & the women of options : gamechangers campaign
"Today's kids are navigating very dangerous influences no matter where they live or what their upbringing is. This really hit home with the devastating loss of our lovely niece to a fatal drug overdose. She was an intelligent young woman who came from a loving family. Her young child was left without a mother."
Sharon Greysen