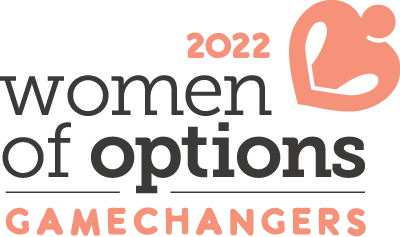 Owner, Fresh Magazine and Project Her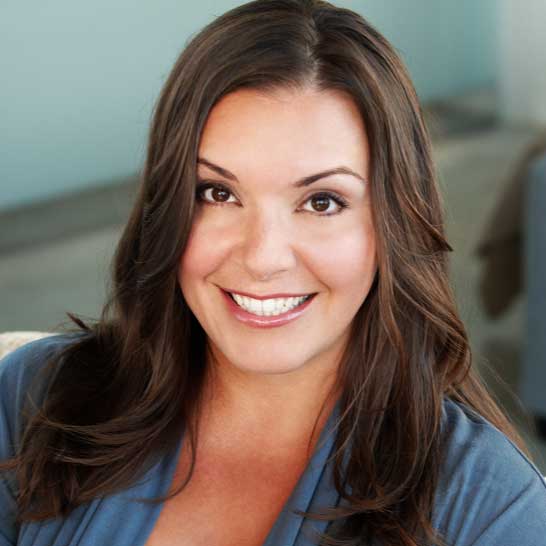 After growing up in White Rock, Shelly Lynn Hughes moved around and eventually returned to the area because she wanted to raise her children in the area and thinks it's a great place to grow up. She's the owner and publisher of Fresh Magazine and Founder of a community called pursuit 365.
Her first book, which became an Amazon best seller, launched on International Women's Day with 365 amazing women from her community such as Jann Arden, Bif Naked and Leslie Diamond. She is currently working on her second book.
Shelly has accomplished many career goals while being a lone parent and running multiple companies. Through it all, she has realized the importance of being happy. She hopes her example of growing companies as a single mom and being happy will inspire her two daughters.
Over the years, Shelly has experienced having plenty and also needing a helping hand from others. She knows everyone needs help every now and then, and if she can help someone else then that's what she wants to do, regardless.
support Shelly & the women of options : gamechangers campaign
"Everybody needs a helping hand every now and then and if I can make a difference in my community then I want to do that."
Shelly lynn Hughes