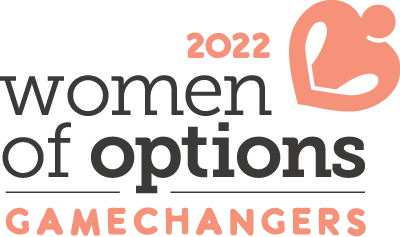 Founder and CEO, ACE Community College, ACE Trades and Technical Institute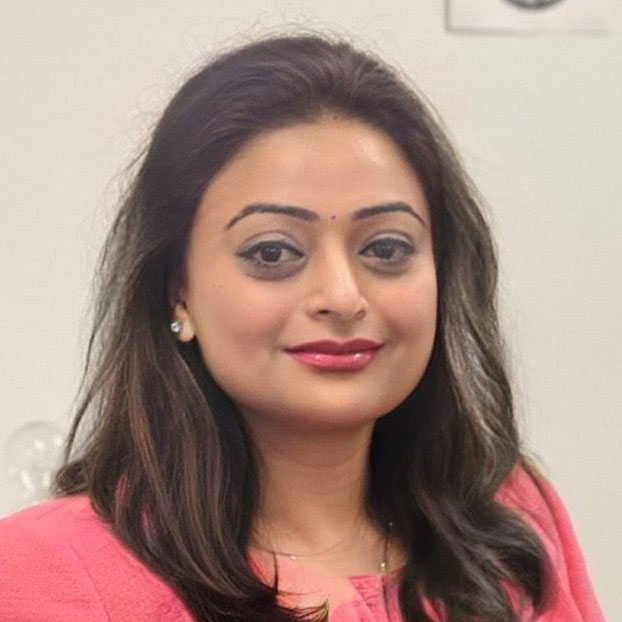 Being an immigrant herself, Supneet Chawla, now a qualified Canadian Electrical Engineer, an approved Canadian Electrical Code Instructor from Technical Safety BC, and Founder and CEO of ACE trades and Technical Institute and ACE Community College, had a very little support from the local colleges after migrating to Canada 20+ years ago. Along with challenges due to language and being a brown female in a very male dominated career, she had to jump a lot of hoops to prepare for seven challenge examinations to get her P.Eng. designation with Professional Engineers and Geoscientists of BC (PEBC) to practice Engineering in her field.
Supneet did not forget the experience of coming to a new country, starting from scratch in her career and re-training herself to become equivalent to a Canadian Engineering graduate.
She decided to then help immigrants like herself to get the training they need in construction trades including challenge exams, TQ as well as prepare for Red Seal Examinations.
Supneet, an immigrant woman of colour, an entrepreneur, a wife, and a mother, is still a teacher at heart and continues to teach Electrical programs for ACE. With a team of 50+ employees and contractors working with her at ACE, she still motivates and supports one-on-one all her students to achieve their career goals without giving up because of language barriers, racism and community pressure. Supneet's journey is motivated by her desire to leave a legacy for her daughter.
support supneet & the women of options : gamechangers campaign
"Every person has the right to education and choose a life he or she wants, and no one, I mean NO-ONE can dictate what we can or cannot do. Teaching my daughter to always stand up for what she believes in and not back down because of social barriers or circumstances is the life I live by and is very well reflected in all my actions. We ladies are powerhouses, and nothing can stop us in achieving the life we deserve!"
Supneet Chawla