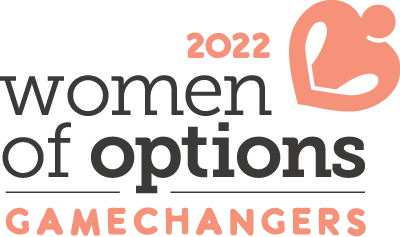 Partner, Lawyer and Trademark Agent, Richards Buell Sutton LLP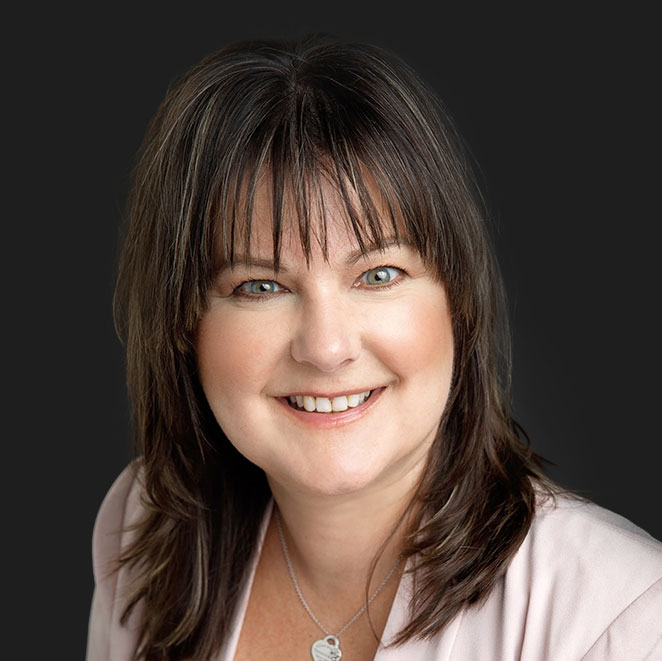 After spending more than 20 years as a partner with a boutique real estate law firm in downtown Vancouver, Tamara moved her practice to Surrey where she lives and is an active member of the community. As a partner, lawyer and registered trademark agent, her practice at Richards Buell Sutton LLP emphasizes real estate development, commercial leasing, and business law, including providing advice to small and medium sized businesses and buying and selling businesses and in preparing or reviewing corporate agreements.
In a professional capacity, Tamara mentors students in the first-year lawyer's program at Thompson Rivers University and is always looking for ways to be involved with mentoring youth and young people.
Tamara is an active volunteer in the community. She supports her teenage son by volunteering with his school and extracurricular activities, including coaching his hockey team.
The ongoing invasion of Ukraine has added substantial stress to Tamara and her family, as she has family living there, and yet she remains committed to helping local youth and working towards a better community and society. She hopes to help raise the profile of the work Options Community Services does in the community through this campaign.
support tamara & the women of options : gamechangers campaign
"I want to do anything we can to help youth get on their feet, be happy, and become productive members of society."
Tamara Huculak