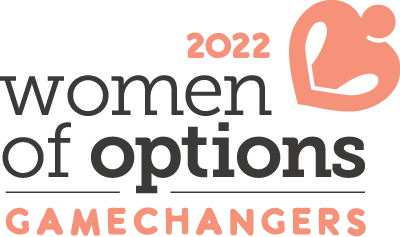 Deputy Executive Director, Options Community Services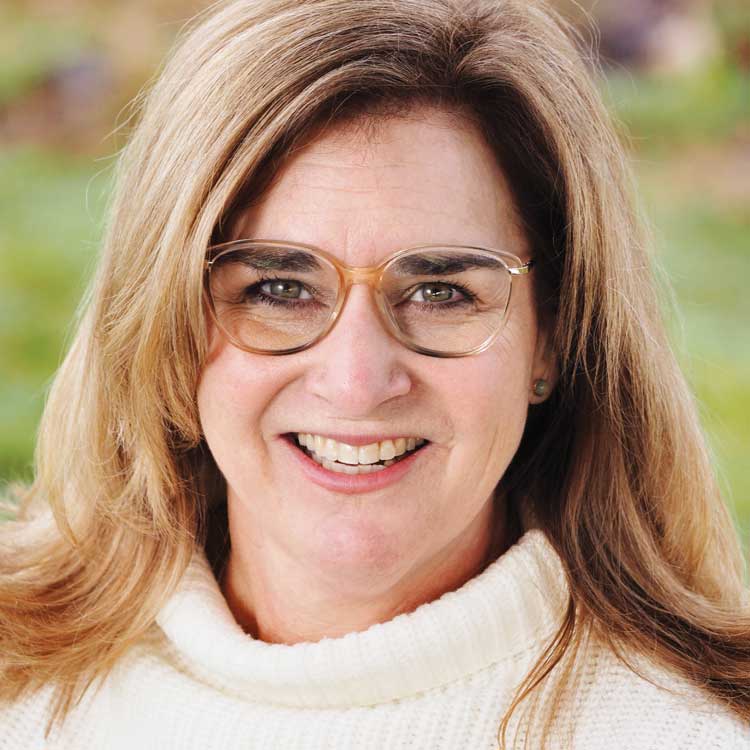 A s a long-term employee of Options Community Services, Tammy Dyer has served in many capacities, everything from ECE in the young parent program, senior manager for the Early Years program and now, deputy executive director.
She is so proud of everything they do at Options and of all the connections she has made over the years with program participants, staff members and funders.
Tammy is also immensely proud of the fact she raised two daughters as a single parent and that they are both incredible citizens in their communities.
Through this campaign, Tammy looks forward to showcasing the work and people of Options Community Services, and educating people about the impact they have in the community every day.
support Tammy & the women of options : gamechangers campaign
"I lost my mom to cancer during my first six months working at Options. I was 23 years old and trying to figure out how I was going to navigate life without my mom. As I spent time working with young people who had never had consistent parental support, I realized how grateful I was to have 23 years with an amazing mom, and how important it is for everyone to have reliable support as they navigate their way through life."
Tammy Dyer