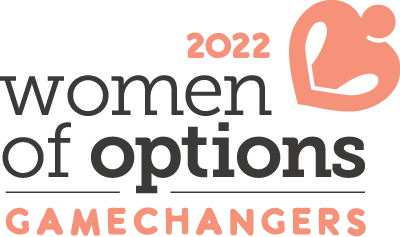 Enriching the community.
One youth at a time.
Raising $1M For a Discretionary Fund To Help Local Youth
Last year we embarked on our first-ever capital campaign for an affordable housing build. Thanks to our first Women of Options, and partnerships like yours, the campaign was a success and the 100-unit complex at 81st Avenue and King George Boulevard is in development!
This year some of these remarkable women are back, along with new faces in the group. They have a passion to join Options in making life-altering differences in the lives of youth in our community. We call them and their supporters, Gamechangers!
We are raising $1 million to develop a long-term discretionary fund to assist youth who need the kind of support that cannot otherwise be provided in a timely manner, if at all, by other agencies or the government. This includes financial support as well as enhanced support services and mentorship when requested.
Each "Woman of Options" has committed to help raise $25,000 towards this fund. Your support and encouragement will help them reach their goal.
It was a cold Friday afternoon in November when Nichole received a call from a public health nurse. A new mom, Sharon, was in need of support. Could Options help?
"Of course!" came the answer. 
Nichole reached out to Sharon, arranged for her to receive a Christmas hamper, and set up an appointment for the following Monday morning. 
During their appointment, Sharon told Nichole that she had been looking for a basement suite or an apartment, but had been turned down everywhere she looked. Finally, desperate to find shelter for her baby and herself, Sharon spent her last $1,800 to rent a motel unit in a sketchy part of town.
The $1,800 bought her 30 days of shelter for her and her baby. After that, she would be homeless. Nichole knew that the motel was an unsafe environment for a young mother and her baby.
Sharon also confided that she had been subject to intimate partner violence. As a result, Nichole started the referral process to have Sharon and her baby admitted to the safety of one of the Options' transition houses. Options staff was able to support Sharon with $1,800 through the use of its discretionary funds to give her a much needed hand up.


Of course!
NICHOLE OSBORNE

OCS PROGRAM MANAGER, GROWING TOGETHER
Today, Sharon and her baby have their own place in subsidized housing offered by Options. She is currently a full time student studying for a career in early childhood education. 
For many young people like Sharon, Options becomes a lifeline, helping to remove what seems to be an insurmountable barrier, giving them a way out of crisis, and providing hope for their immediate future.

by CHRISTINE MOHR, CEO, OPTIONS COMMUNITY SERVICES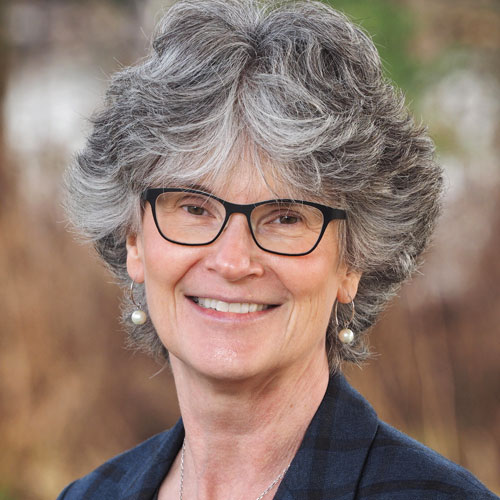 Options Community Services works with young people within a wide range of circumstances. These include youth who are aging out of government care, newcomers to Canada, unemployed, street entrenched, pregnant and parenting, affiliated with gangs, seeking their high school diploma and more. 
At Options Community Services, our 80 plus programs serve a broad base of individuals and families in the South Fraser area. These programs are primarily funded by various levels of government, and at present, we are often constrained in how we can use funds to support young people in our communities due to limitations outlined in our funding contracts.
Our staff are as ethnically diverse as our clientele. They speak many of the languages spoken by the youth of our communities and they understand cultural nuances. Our dedicated team of over 600 gifted and experienced OCS staff and volunteers make selfless and collaborative contributions every day, as they passionately strive to better the lives of the young people and families they serve.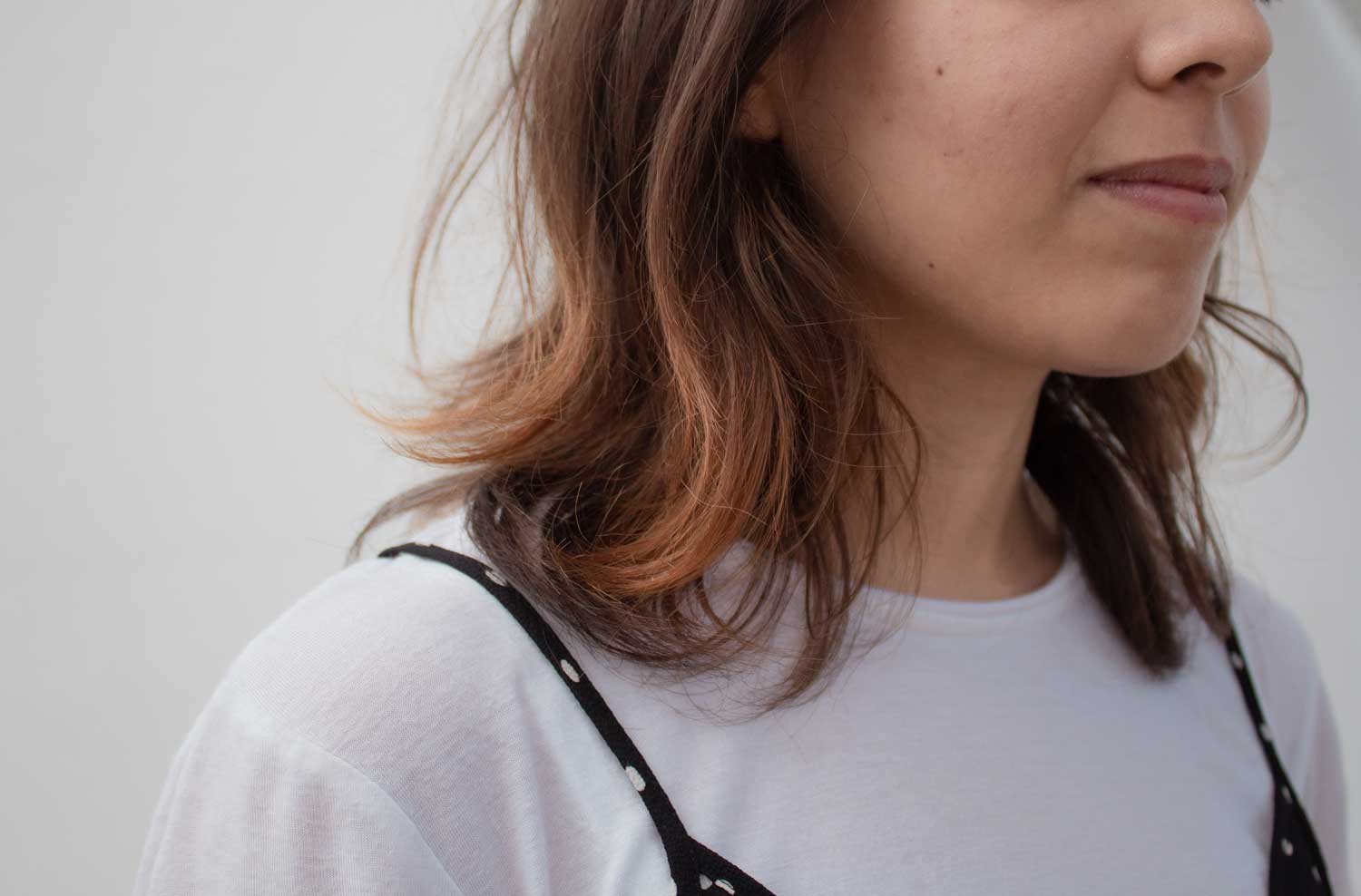 Often, young people may need something little, but what they need will make a huge difference to their lives.
Take Priya, for instance. She was in the final year of her program that would see her become a dental hygienist. After completing the program, Priya would be in line for making $54 per hour. In addition to her studies, Priya was managing two jobs and caring for her child.
Despite working two jobs and being eligible for subsidized day care, Priya was still $300 per month short of covering her day care expenses. It seemed she might have to drop out of the program because no existing resource was able to help her.
Fortunately, staff from Options were able to find $3,600 to cover her day care expenses and now Priya will graduate and take a position that will provide for her and her child for years to come.
Please consider donating to this life-changing fund by supporting one of our Women of Options 2022: Gamechangers. Let's invest in our future by supporting today's youth when and how they need it most.
Thriving together, 

Christine Mohr
Chief Executive Officer, Options Community Services

We have a responsibility and a duty to invest the time and resources into our Youth. With the right tools these kids will have all the opportunities to succeed and shape their future.
Detective Anisha Myette | Co-Founder, Her Time
Support our youth by donating through one of our Women of Options' profiles below.
One youth stood up at an AFN youth suicide conference many years ago and told us that the thing they want most is to be heard. I promise I will hear them. I will support them. And I will love them all unconditionally.
Joy Dockrey "Gramma Joy"
Cree Elder, Military Veteran, Trauma Counsellor & Woman of Options 2022
Campaign Partners & Volunteers
Joining Hands To Change The Game One Youth At A Time
Since launching this campaign, we have been deeply encouraged by the outpouring of support from the community for this important initiative. Not only in the heartfelt donations of many, but also by those who have stepped forward and offered to lend a hand to the fundraising efforts of our Women of Options.
The greatness of a community is most accurately measured but the compassionate actions of its members.
Coretta Scott King
with thanks to our sponsors & partners